HI..Happy New Year!!!.Its that time again...Dont miss it...
You are cordially invited to "Party in the Sky!" at the 6th Annual Havasu Balloon Festival and Fair; designated as one of THE TOP 100 EVENTS IN NORTH AMERICA by the American Bus Association -- an event you do not want to miss! This year's Balloon Festival will offer all kinds of activities including:

| | | |
| --- | --- | --- |
| Mass Ascensions | Balloon Night Glow | Carnival Rides & Events |
| Sky Diver Jumps & Shows | Arts & Crafts | Gondola & SkyBox Club |
| Dog Shows | Kids' Events | Kite Displays |
| Balloon Rides* | Live Music | RC Plane Shows |
| Food Vendors | Beer Garden | Walk-In Balloons |
| Bi-Plane Shows | Vintage/Classic Car Show | Daily Entertainment |

2015's event drew 24,000 attendees and proudly flew 78 balloons, all invite only, with one very special guest, Lord Mayor all the way from London, England. For 2016, expect more fantastic SKY CANDY soaring over Lake Havasu City and in and around the Channel and the London Bridge again! Watch as the giant balloons lightly touch the water and quickly ascend (coined a "splash and dash").

Bring your cameras and watch as the balloon teams ready their rides for ascent and experience up close and personal the heat of the burners as the teams rise into the sky. Balloon teams will be available throughout the weekend to talk about the art and history of hot air balloons.

Make your festival experience memorable by booking a hot air balloon flight*:
Untethered balloon rides*: $200
Tethered balloon rides*: $20

MORNING/EVENING ASCENSION* LOCATIONS
Depending on wind conditions, the balloonists will begin ascension normally on the Island; but some may ascend at various locations around the city. Many balloons will begin ascension in the parking lots and empty lots around the London Bridge and on the London Bridge Resort golf course. Some may even begin ascension up at the airport.

PARKING
Close-in/Preferred and handicap parking: $10 (whether 1 day or all 3 days)
Free parking also available in the center of the island

SCHEDULE
A detailed daily schedule of events can be found here.

CAMPING
Camping will be available at the Lake Havasu Marina, adjacent to the Nautical Beachfront Resort (the flight deck for the balloon pilots), as well as the Good Sam RV Club Park located at Site Six on the island. Daily rates are $22/day (pre-registration) or $25/day at the gate. Go to www.havasuballoonfest.com for more information.

Co-sponsored in partnership by: The London Bridge Lions Club and all three Lake Havasu City Rotary Clubs. For more information contact Marquita McKnight (928-453-3232; marquita@impruvit.com) or Gary Lile (314-807-1971; bud7101@yahoo.com). The Havasu Balloon Festival and Fair, Inc. promotes philanthropy, volunteerism, and community camaraderie. Over 2,000 volunteers from the community and surrounding area assist in this event.

Check out Havasu Balloon Festival & Fair on Facebook at: https://www.facebook.com/HavasuBalloonFest or visit the website directly at www.havasuballoonfest.com.

RV camping is available, please visit http://www.havasuballoonfest.com/rv-reservations/rv-dry-camping.html

DID YOU KNOW? On January 9, 1793, the first balloon flight in North America was made by Jean Pierre Blanchard from Philadelphia to Gloucester County, New Jersey and George Washington was present to see the balloon launch!

*Balloon flight fees are subject to change. Mass Ascensions and balloon rides may be cancelled based on weather conditions. Event dates and times are subject to change. Please contact event coordinator to verify information.
Contact Information:
http://www.havasuballoonfest.com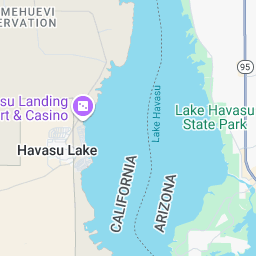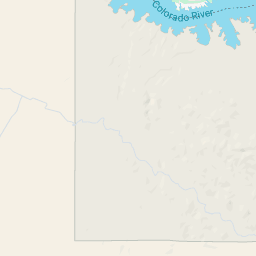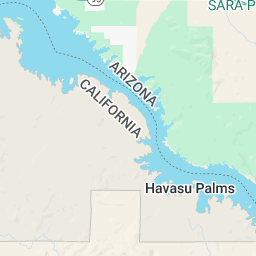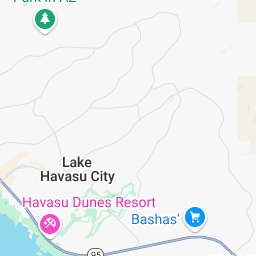 Map data ©2016 Google
Map
Satellite
Marquita McKnight
Phone: 928-486-7979
Email: marquita@impruvit.com